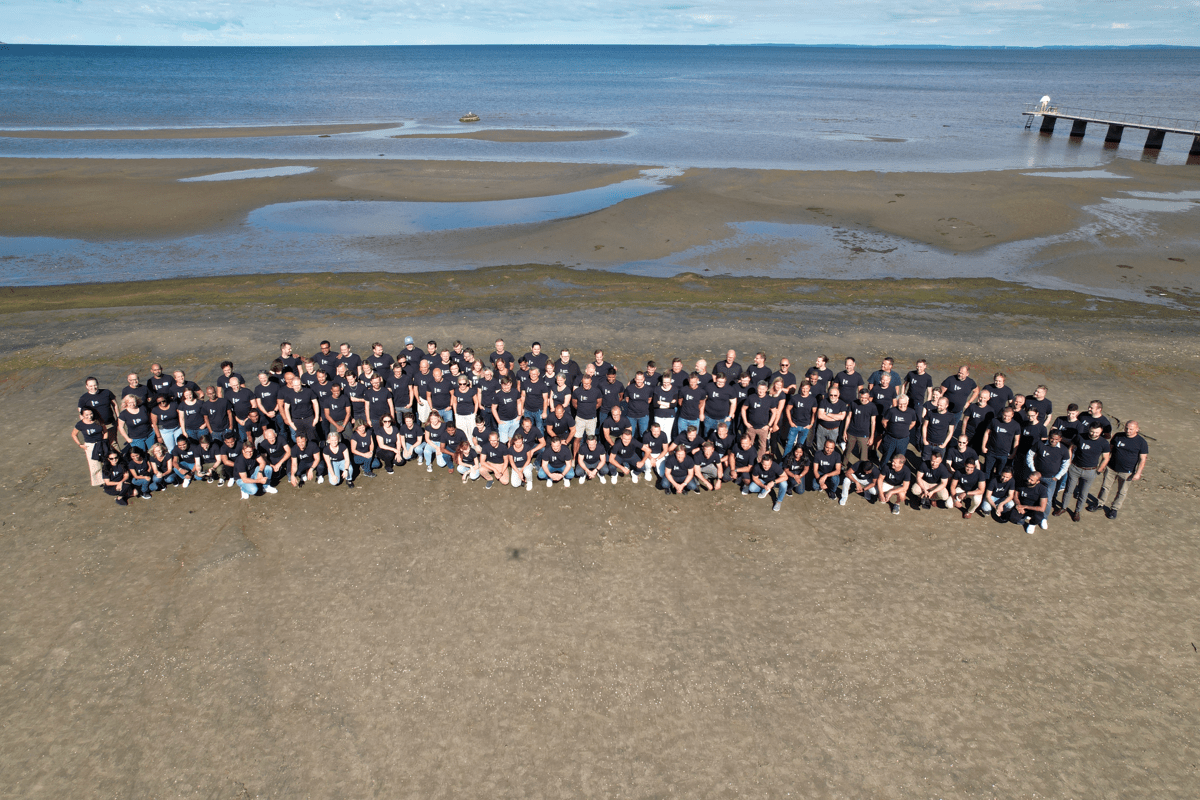 The Novacura Core Values
At Novacura, we are open minded, brave, professional - and we care!
Meet Johanna, Christian and Thushara
Listen to our employees describing their work and our company!
What I appreciate the most with Novacura is the opportunities that I get and the trust that I get within my work.

Participated in the Trainee Program: Young Professionals in 2022

Johanna - Solution Analyst

We are looking for people that come with a lot of energy, curiosity, drive and who want to be part of a team.

Christian - Director Customer Service

If you are looking for a bunch of friendly and talented colleagues, you should come to us!

Thushara Jayawardena - Solution Manager
The Novacura culture
At Novacura, we strive to be courageous, to constantly try new things to improve all aspects of the company. We strongly feel that it is better to try and fail than to never try at all. Hence, we encourage new ideas and initiatives and we believe that a great company is built by passionate people - people that are allowed to pursue what they love.​ And most important, we work together because we like each other.
​
How is it to work at Novacura?
What can Novacura offer you?
Personal development

To achieve greatness, we will constantly challenge you to step out of your comfort zone, and we will expect the same from you.

Positive environment

Only our combined strengths will help us reach our goals. We value passion and we expect everyone to contribute with their thoughts and ideas, to be able to constantly create better products and customer relationships.

Work-life balance

We believe high performing people need balance in their lives. We offer a challenging working environment but we also think that health and good work-life balance are important.

Freedom AND responsibility

We are a flat organization and we move quickly. You will have freedom to get the job done in the way you think is best. We will therefore hold you responsible for the results you produce – and we want you to do the same with us.