A great employee is like a four-leaf clover: hard to find and lucky to have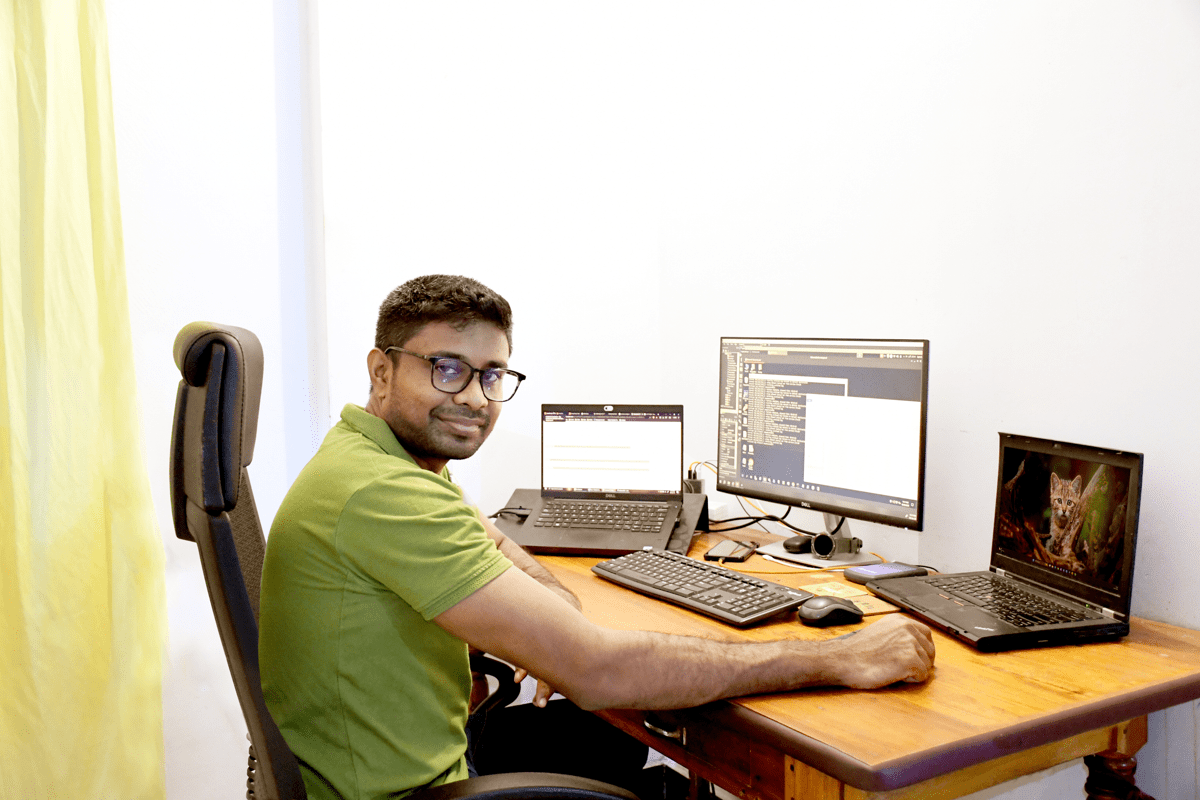 Today, we take a moment to recognize one of our exceptional employees who consistently goes above and beyond in his role. Meet Ruchira Dayarathne, a true rockstar within our organization.
How long have you been with the company?
More than 4 years and glad that I was a part of the inceptive team when Novacura Lanka operations were started back in 2018.
What is the best thing about Novacura ?
It's all about people here "The Novacurians" who are honest, brave, professional and caring. A supportive and positive work culture which includes values such as teamwork, recognition, opportunities for growth, and most of all a focus on work-life balance.
Tell us about your team in Customer Success.
We are "Tech Savvies" with years of collective expertise on technical consulting which enables us to deliver innovative, reliable tech solutions to meet the evolving needs of our valued customers and users.
What motivates you to work successfully?
Challenging and meaningful day-today tasks which is interesting and significant to challenge my skills and allow me to make a valuable contribution for the company.
What's the best advice you would offer someone considering a career as a Systems Engineer?
Practical experience is invaluable that allows you to apply your knowledge in real-world scenarios and always learn and adapt to the technologies that are constantly evolving.
Which accomplishments are you most proud of?
Collaborative project completions by accomplishing milestones, and delivering the best results within the schedule.
Why would you recommend Novacura to your friends?
Novacura is having a friendly working environment with an innovative vision and offers competitive career benefits.
Which benefits do you like about Novacura?
Flexible work arrangements, both professional and personal development opportunities, health and travelling benefits are the first in the list of many.