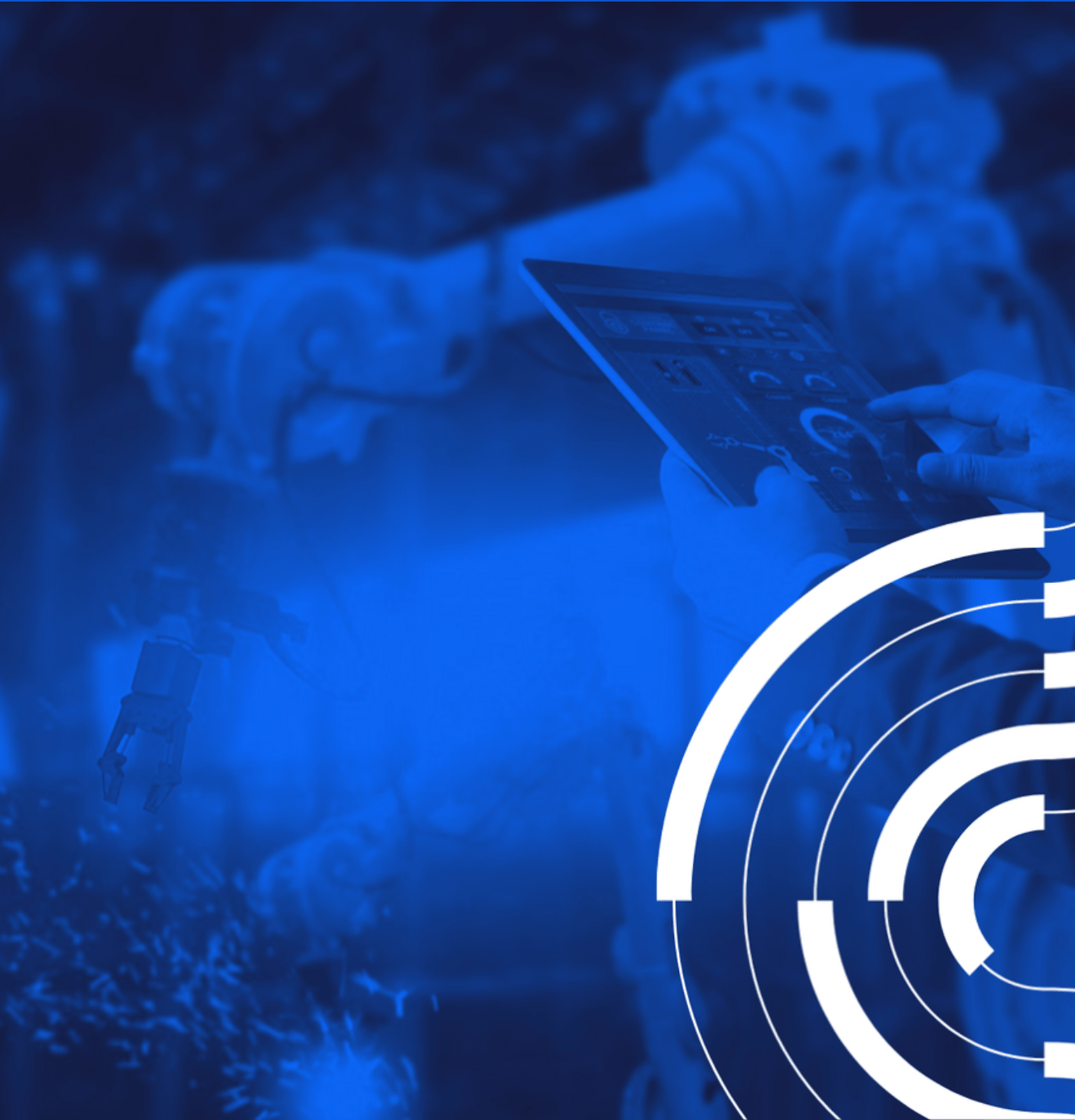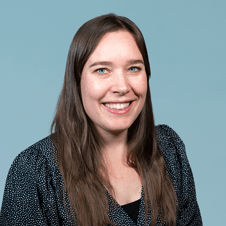 Welcome to Gothenburg, Irshad!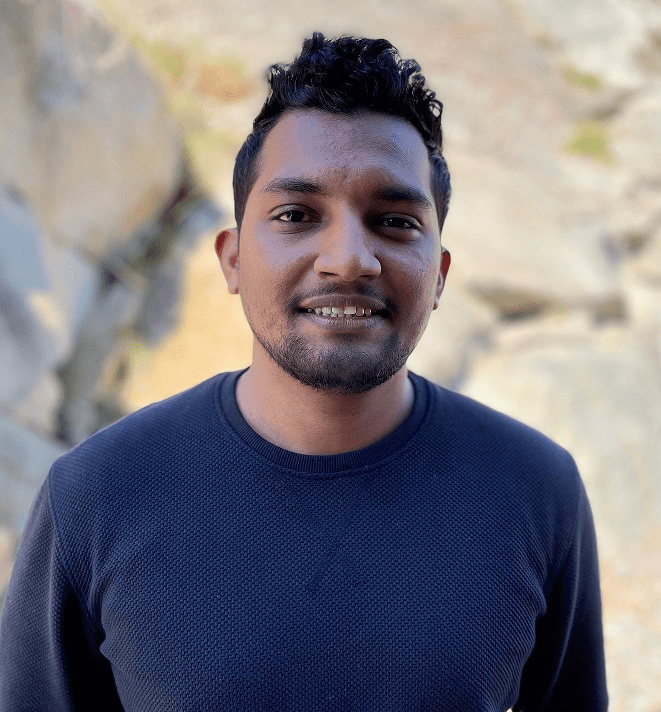 Irshad Hassan has worked at Novacura for 2 years. A month ago, he moved from Sri Lanka to Sweden to work in our headquarters in Gothenburg. Let's get to know him a bit better!
What are you working with at Novacura?
I'm working as a developer in the R&D team. R&D is responsible for the design, development and deployment of Novacura Flow platform.
Have you learned anything about Swedish people so far?
Swedish people are very polite and helpful. But striking up a conversation with a stranger is not something you would expect from them. Small talk is not a thing here 😄. Don't be fooled by that though. When you ask for help, they do not hesitate and even go out of their way to help you. Everyone speaks English very well here.
What are you looking forward to doing in Sweden?
I would like to travel and see the five biggest lakes in Sweden. I would also like to see the Northerns lights. Of course, not to forget the amusement park in Gothenburg - Liseberg!
What is the best thing with your job?
It's the challenge every day. We often start the day by planning out what we need to achieve. But we have no idea how. The rest of the day will be spent on figuring out the "how" part. Investigations, reading up on the topic and trying out different things are something we do everyday! We always work in pairs so there is lot of room for collaboration and knowledge sharing. I learn something new everyday.
Describe your personality with three words?
Introvert, curious and ambitious.
Why did you join Novacura?
It is a small company and I really like the agility. There are many opportunities to grow as a professional and I can influence and try out a lot of things. The hierarchy is very flat, it makes you feel welcomed and confident about yourself.
What do you like doing when you're not at work?
I watch a lot of football and I play with my son. I also like to try out new things when it comes to cooking.
What are you looking forward to this summer?
My wife and son arriving from Sri Lanka.
Thank you Irshad and welcome to our team in Gothenburg!